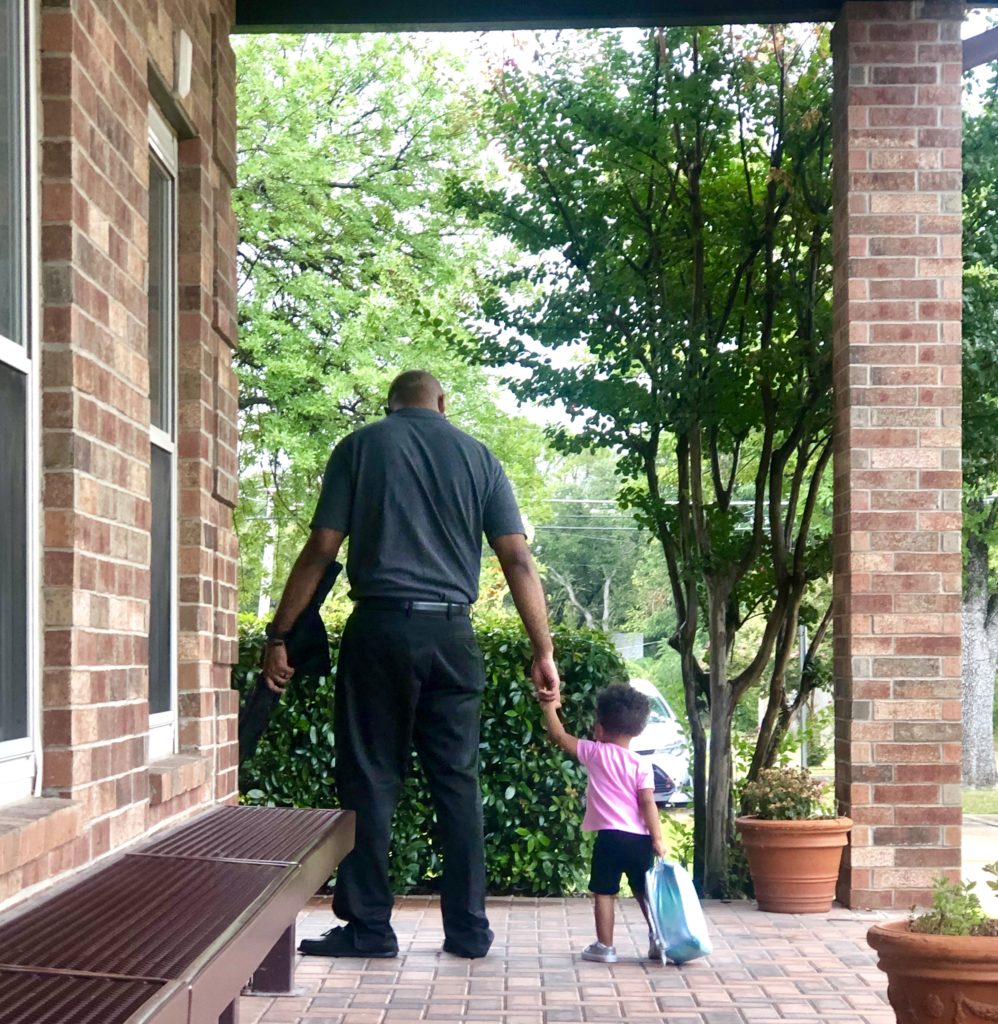 Tune in Tuesday
Empowering Children to Transition to School
It's that time of year where everything is a transition. Students return to school, Parents adjust work schedules to accommodate for school schedules, students transition to new classrooms, teachers transition back to work, and little ones might be transitioning from home to school for the very first time.
While this is an exciting time of year, it can also be a very stressful time for families, with lots of anxieties in both parents and children. Here's 3 Tips to assist in Empowering Students to School.
1.) Allow your Child Responsibility for their Day.
This is a BIG one… If children start their day with an empowering task that is geared towards school they are already invested in their day and in coming to school. Whether it be making and packing their own lunches for school, participating in carline, or simply carrying their own stuff into the building, by creating a few developmentally appropriate moments for your student to display their independence, they feel empowered.
2.) Allow your Child Ownership of their Feelings.
Without intention, adults often transfer their own worries and concern to their children. If you are worried, they are worried. Try not to talk about things you are worried about and / or anxieties that you have in front of your child. If they hear that you are worried about how they will do at school or that you are concerned about this or that, you have unintentionally set the expectation as something they too should feel worried about while at school. Instead, say I know you are going to have an awesome day, give a hug, and walk away, leaving that expectation to sit with them.
3.) Ask specific questions.
The best way to empower your student is to give them something to talk about and share with you at the end of each day. However, the ole… How was your day? What did you do today? …Will leave not much to talk about. Children will answer. Good. Bad. And I did nothing. Instead formulate specific questions that allow for discussion? For example, did you read a book today? What was it about? Who did you sit next to at lunch? What was your favorite work you did today?
By following these 3 tips, you are empowering your child to transition to school.
Thanks so much…. Tune in Next Tuesday …. This tune in Tuesday brought to you by Shanon Flowers, Redeemer Montessori, Head of School.