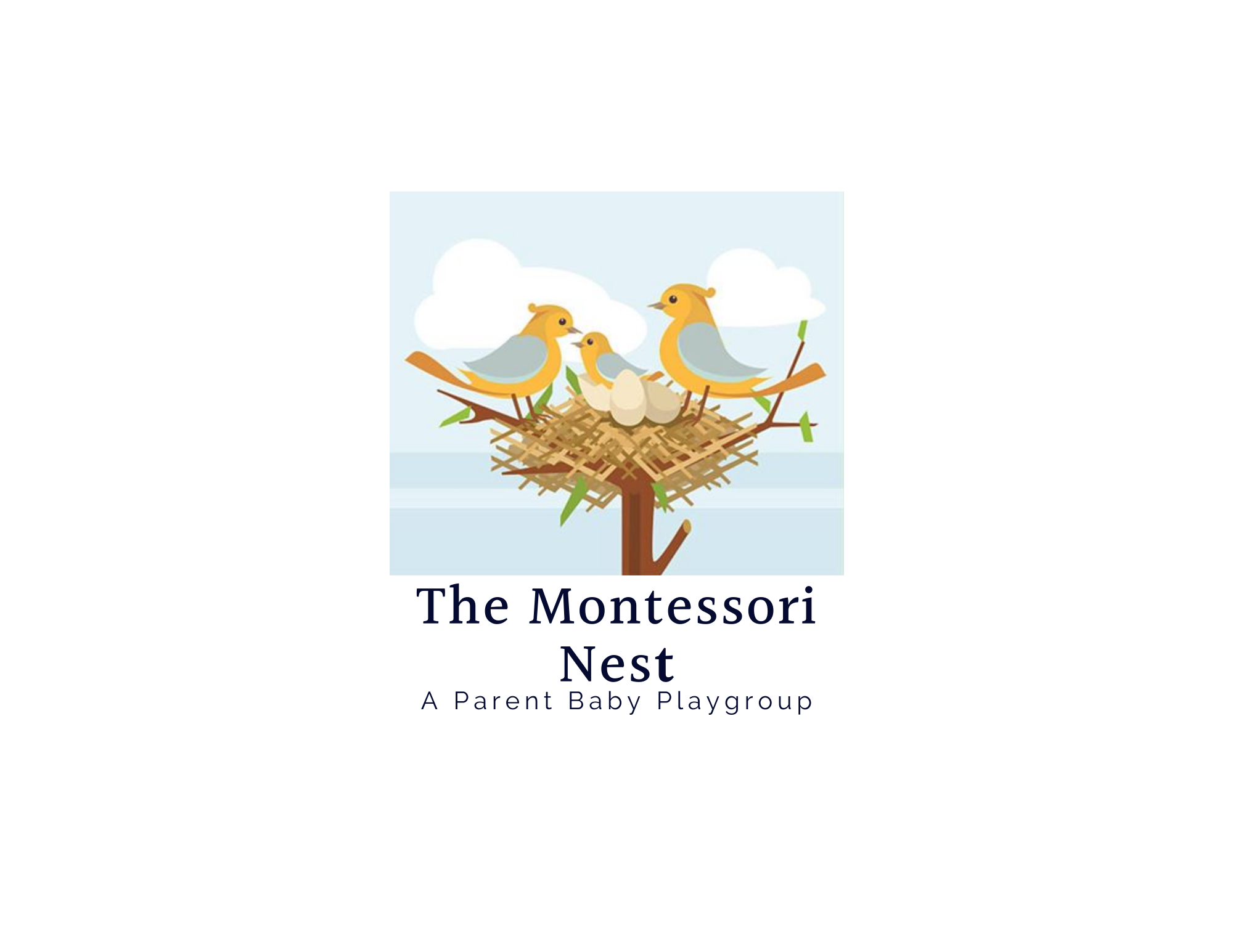 ---
Redeemer Montessori School's Parent Baby Playgroup is designed for parents/caregivers alike to help create a deeper bond and understanding of your infant through observing and working with your infant in a specially designed Montessori environment.
Being a parent of an baby is a very special time in a family's life. It is one of the most joyful times and also one of the most challenging times. There is a wealth of information but it is all coming so fast. Most parents take "Birthing Classes" to be prepared for the birth arrival. What about after the birth? This is a class to support to parents and babies through the first 18 months of the child's life.
This is a small group that meets with a trained Montessori guide on a Thursday for 6 weeks with a choice of two convenient time slots.
---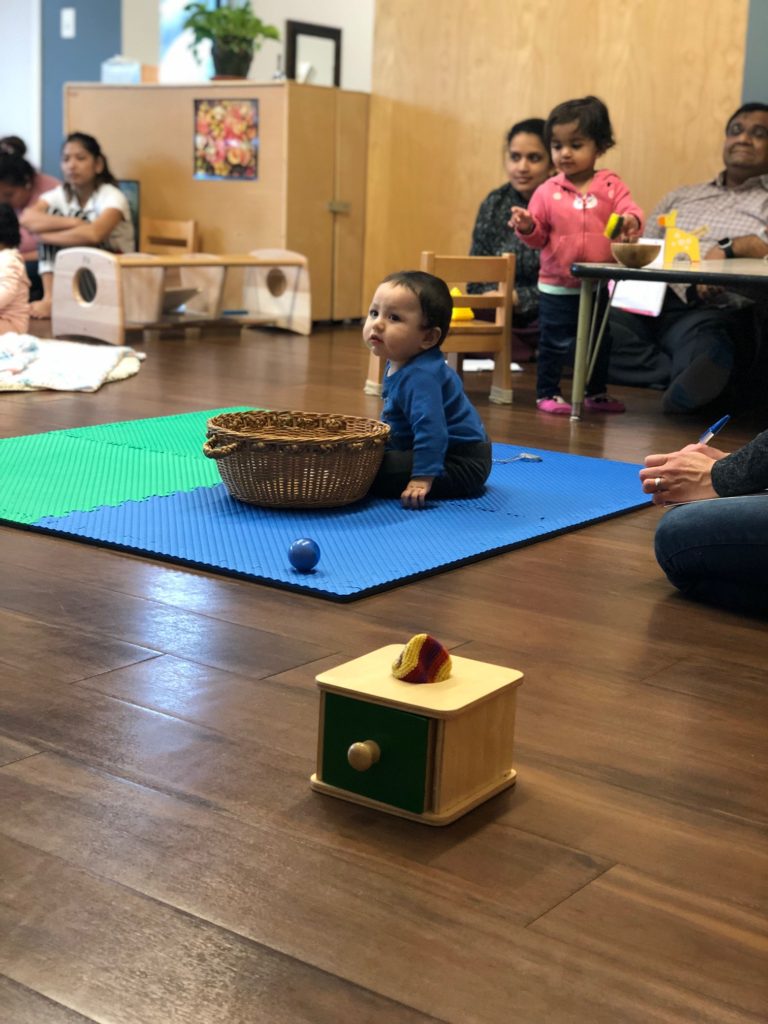 ---

Most groups are designed for infants between 0-18 months of age. The group is usually limited to no more than 10 parents and infants. During  the playgroup time, the infant is invited to explore and play in the developmentally prepared environment.

You will learn natural development and needs of your baby to guide towards optimal growth. We have created a basic environmental design with its materials and its purposes for your baby. Topics will include but are not limited to: Observation, sleeping issues, nutrition, positive discipline, child development, preparing the home, development of independence, positive attachment and most importantly, a community to learn with your baby and other like-minded families.

---
Session 1: February 6, 2020 – March 12th, 2020
Session 2: March 26, 2020 – April 30, 2020
Thursdays (9:00 am – 10:00 am) or (10:30 am – 11:30 am)
Cost: $195.00
One Time Only Registration Fee: $50.00
Ages: Expecting Parents, 0 – 18 Months