As you know, RMS relies solely on tuition to pay teachers, insurance, mortgages, and all other associated expenses.
It is crucial for the well-being of our faculty, our school community, and the future of our program that families continue to pay tuition payments during emergency closures.  RMS will continue to pay teachers, extracurricular, and support staff (P.E, Art, Music) etc.
If your family is affected financially due to loss of income during this time, we ask that you contact us directly so that we can offer aid.
We have started a fund to make up tuition for families financially affected by this pandemic.  If your family is still financially stable and you are willing to contribute please do so by clicking the [DONATE BUTTON]. "All Donations are Tax Deductible." 
It is our hope that by providing support to each other, the impact will be lessened. I know this isn't the learning plan that you hoped for the next month, but I know that you have also appreciated the educational value and the joy that we have brought to your children through virtual interaction.
We ask that you continue to be vigilant in support of our school as we will be vigilant in support of your family.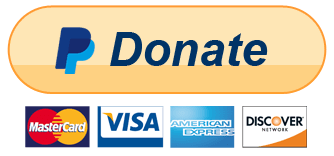 ---